Kevin Vanderveen – Pastor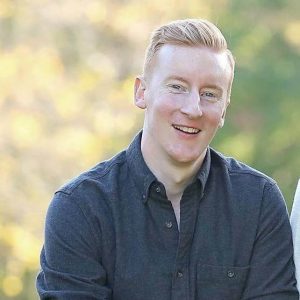 Kevin came to Duncan CRC in 2019 and has a great passion for seeing God at work in the Cowichan Valley through the church.
Renee deBree – Office Manager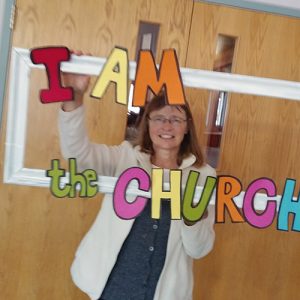 Renee is in the church office from 9 a.m. to 12 noon, every week day (Tuesday to Friday in Summer). Her voice is the first heard in welcome when you phone here. She publishes the weekly church bulletin. People who want to use the church building can make arrangements with her.
Volunteers
Duncan CRC has volunteers who look after everything from leading and planning Sunday services, to organizing and leading the various activities and groups that take place.
Council
Duncan CRC is led by a church council made up of elders and deacons who are responsible for managing and overseeing the church.